Hozier Talks Political Motive With 'Nina Cried Power' EP, Teases Next Album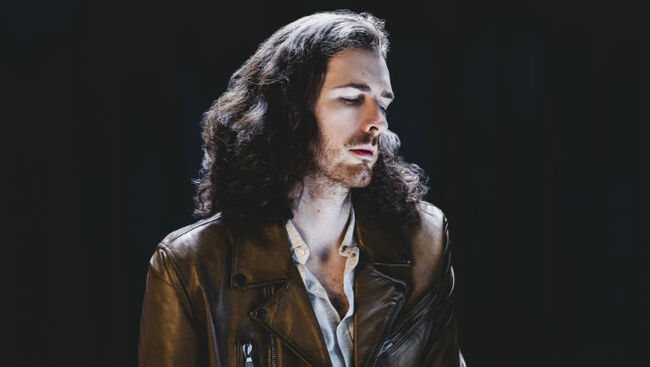 It's been a little more than a month since the release of Hozier's Nina Cried Power EP, but the singer/songwriter is already prepping the release of a full-length album and it's coming sooner than you think. Shortly after dropping the four-track set, the 28-year-old star took to iHeartRadio HQ to sit down with Jonathan Clark of Q104.3 for a new interview in promotion for the EP.
"Early 2019 will be the album proper I would think, but we should have one more song coming out before Christmas if all goes well," the rock singer told Clark of his upcoming release as he eyed his management during the reveal. It's exciting news for the fans who have been waiting for more material, but the New Year is months away and Hozier's main focus is Nina Cried Power as he wraps up his current North American leg.
Asked about the concept behind the powerful video for the protesting title track featuring Mavis Staples, Hozier explained that all of the actors in the clip are actual activists based in Ireland. "The song is kind of a thank you note to people who have imbued their work with some spirit of protest and spoke honestly and sang honestly about their times," he explained. "In a similar way, it was nice for the video to be an extension of that thank you note. Marvis is in it and she's so essential to the spirit of that song [and] to the intention of that song. Then you have people like Bernadette Devlin, who was a civil rights activist in Northern Ireland."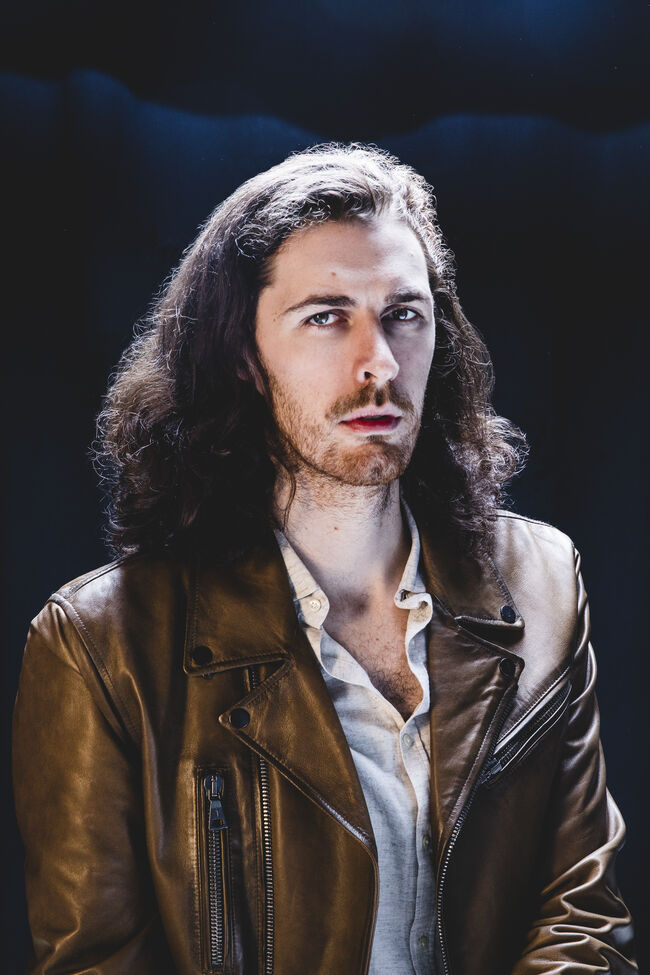 Elsewhere in our chat, Hozier spoke about the artwork for the EP, which sees the singer submerged underwater with his mouth open in anguish. After his mother designed the cover for his 2014 self-titled debut, the singer decided that he wanted to continue on with that aesthetic, so they sat down and decided on something rather symbolic. "Her idea was what if it was me underwater. We set up a room and submerged it in water with a table and chairs in Ireland in a pool that was not heated at the time. It was a long shoot" he said. "We got some great stuff and as the campaign rolls out, some of the images from that [will drop]."
For more on our sit-down with Hozier, which included talk of impactful collaborations and the age ol' preference of the Beatles or the Rolling Stone, scroll on below to take a full look at our interview with the singer!
Photo: Katherine Tyler for iHeartRadio

Out Of The Box
Want to know more about Out Of The Box? Get their official bio, social pages & articles on Q104.3!
Read more