Teen Surprised to Find an Extra $11.5 Million in Bank Account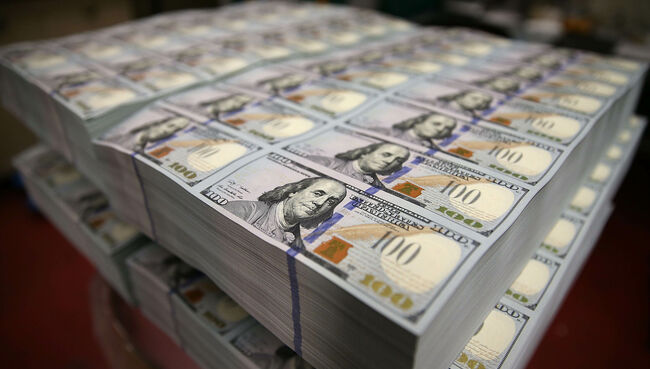 An 18-year-old from Northern Ireland was on his way to a brave new tax bracket last week when he noticed an extra £8.9 million ($11.5 million) in his bank account.
Dane Gillespie was already determining which new Porsche he was going to buy when his mother made him sort out the snafu with Nationwide Bank.
"My son thought he was a millionaire for a few hours," Caroline Gillespie told Belfast Live. "... My husband messaged me with the photograph of his bank account details. It took me a wee while to click."
"He's going to me, 'I'm gonna order a Porsche,' and I said, 'Don't be daft, that's not our money, we need to get this sorted.'"
Dane had previously deposited a check from his grandmother worth exactly 1/1000th of what his bank account displayed. Somehow several extra zeroes were added to the deposit by mistake.
Caroline said it didn't take the bank long to sort it out. A spokeswoman for Nationwide later explained to the Daily Mail that the £8.9 million deposit hadn't actually cleared, so the young man was wise to take his mother's advice and not to go out spending his surprise fortune too soon.
"The customer paid the check in at the branch and unfortunately the wrong amount was keyed," said the bank.
Poor Dane will have to get a job before he can buy that Porsche.
Photo: Getty Images

Jim Kerr Rock & Roll Morning Show
ON AIR: Weekdays 5AM-9AM
Read more