It's Doobie Brothers Weekend on Q104.3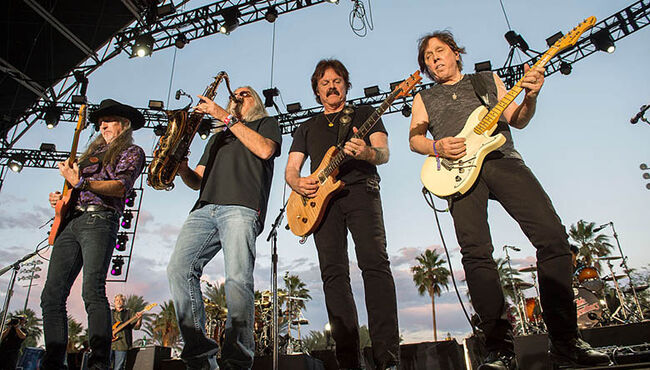 Q104.3 presents The Doobie Brothers with three historic firsts:
Their first time at the Beacon Theater in 25 years and their first time playing two of their iconic albums in their entirety!
Listen all weekend to win your tickets when they play all of Toulouse Street on November 15th or all of The Captain and Me on November 16th (and lots more of course).
Q workforce members qualify to see the show from the front row!
Here's a peek at the winning times:
Friday: 7p, 9p
Saturday: 6a, 8a, 10a, 12n, 2p, 4p, 6p, 8p, 10p
Sunday: 10a, 11a, 1p, 3p, 5p, 7p
PLUS, our Q104.3 listeners have access to an exclusive pre-sale via Ticketmaster, starting Thursday, July 19, at 10 a.m. through Sunday, July 22, at 10 p.m.
Use the password: Q1043
Go here for tickets.
"We are excited to be returning to The Beacon Theatre and to have the chance to perform these albums for our fans in such an intimate setting," said the band in a statement. "Playing these tracks live that we haven't played since we recorded them is going to be an undertaking we are looking forward to.
Each show boasts a setlist including songs the band has never performed in concert.
Tickets go on sale to the general public on Monday, July 23.
Photo: Getty Images