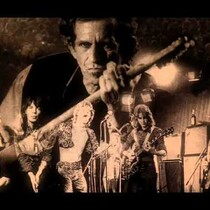 Posted May 9th, 2013 @ 3:29pm
I love Keith Richards - and the Beatles. So does HE! he once met Paul in Montserrat and begged him to play "Please Please Me' in his show...told him it was the perfect song.
here's my guitar God - Drunk off his ASS (naturally) ...playing his fave beatle song.